COMMERCIAL PORTFOLIO
Commercial Portfolio
I worked from 2003 till 2014 for a company called New Limit Database Solutions, and was their main (web)designer there.
New Limit's core business was in the travel business, local businesses, building webshops and informative websites.
Working closely with a team of programmers, and direct contact with clients processing feedback.
If the customer isn't happy, im not happy.
Beneath here is a small overview of the latests sites i have designed and build for them.
For the full portfolio u can
pay this page a visit.
Click the thumbnails to visit the websites.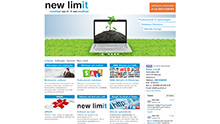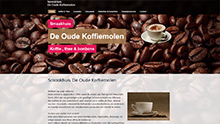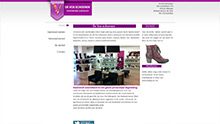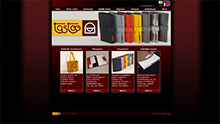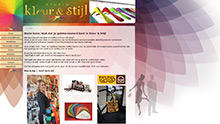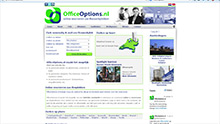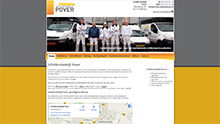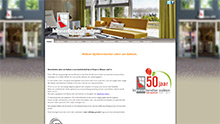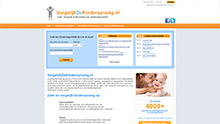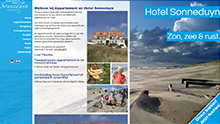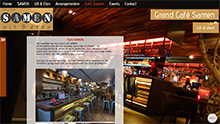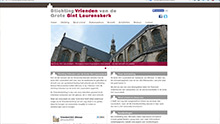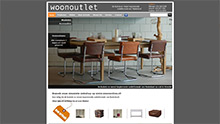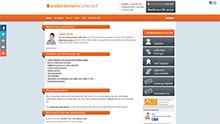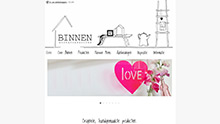 Travel agencies i have worked for in the past at New Limit include Topic Travel, Vacance Select, Gustocamp, Golftime and Vakantie24. I worked a lot on frontend html/css solutions, building flash-maps, banners and retouching photo's for those companies.
Stichting Prilleven
For this childrens-foundation i have created a promovideo to promote their gift-castles.